Just say "No!" to twisting wires together, electrical tape, single-stranded wire, and those silly crimp connectors you can buy at the hardware store.
I have all the stuff to repair, modify, or rebuild the smoked wiring on your motorcycle. I can even build you a wiring harness from scratch, if necessary. It's not cheap, but it's something that's squarely in my wheelhouse.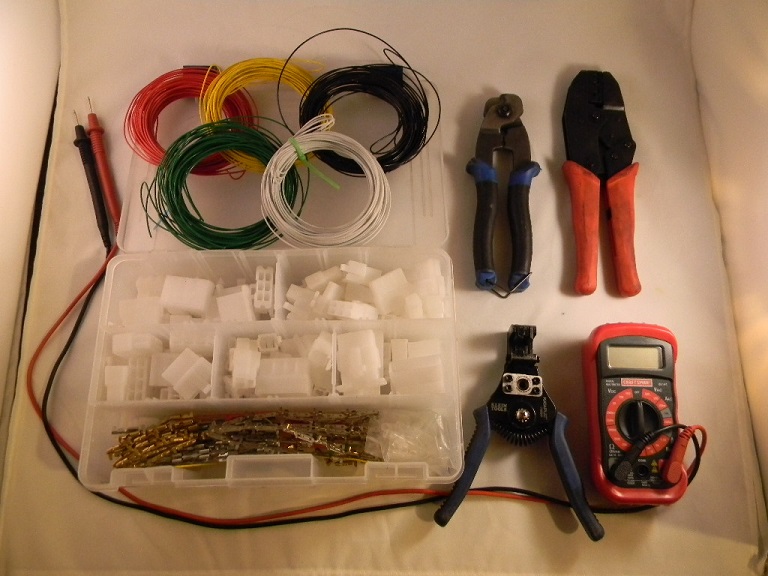 And it's all pretty basic, you know? It's a set of Rick's connectors, some 22ga Tefzel wire, a cutter, a crimper, a stripper, and a multimeter. That's all the tools necessary to fix 99% of what goes wrong with the electrical systems on old motorcycles.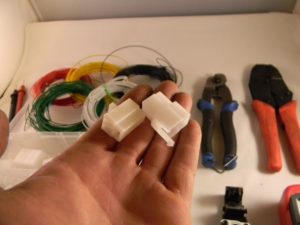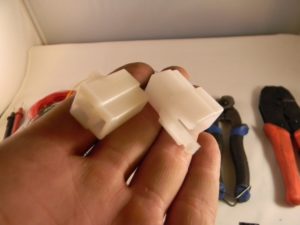 Got a bike with an electical problem? Wonky lights? Starter doesn't turn when you push the button? The battery won't hold a charge? The bike won't charge its own battery? Give me a call, I'll figure it out and fix it for you.
(719) 565-9295 in Denver, Ft. Collons, Colorado Springs, and Pueblo.