Ideally, maintenance work should only be performed on machines that already run well.
If your bike does not run well at the moment, then I have to figure out why before I can say with any certainty that removing and replacing common maintenance items will make the bike run better.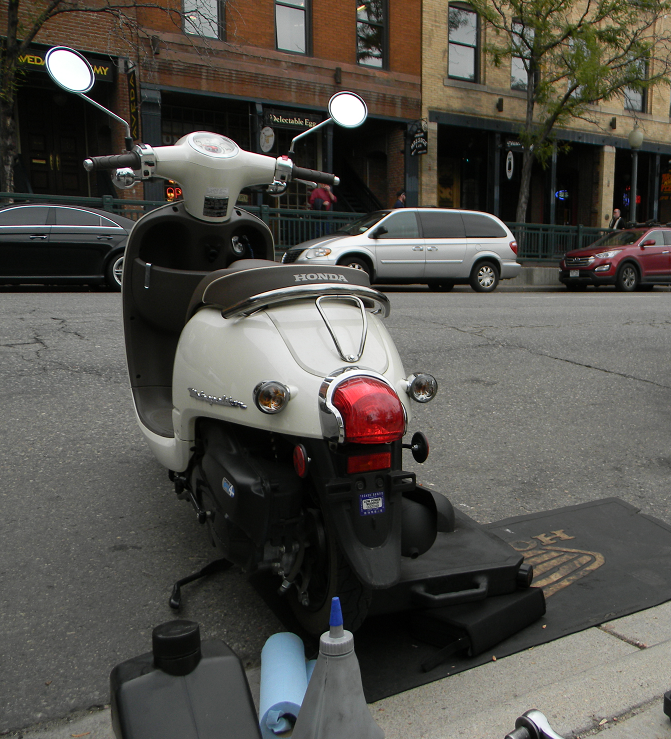 If this describes the current state of your machine, you need diagnostic and repair work to bring it back up to speed before I can start maintaining it for you.
About basic maintenance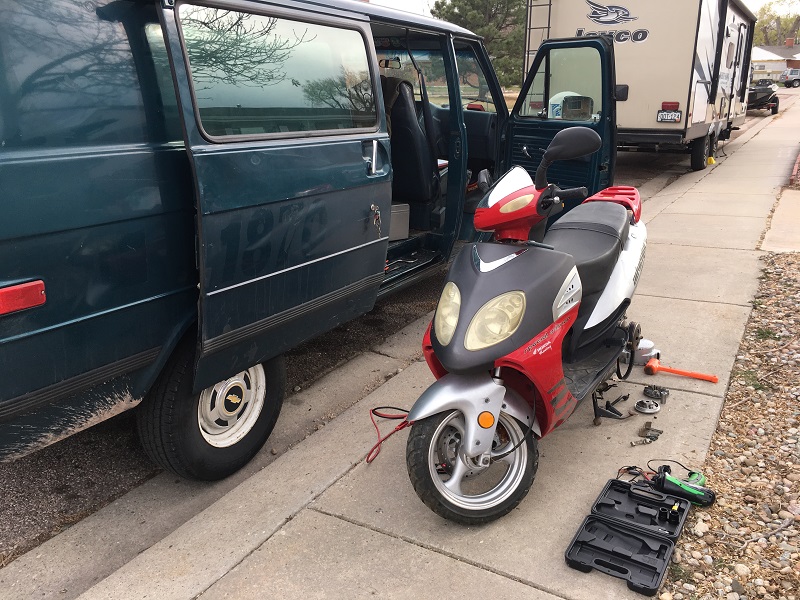 Maintenance includes things like:
Oil and filter changes.
Removal and replacement of your machine's spark plug(s).
Replacing the air filter.
Replacing brake pads.
Lubing pivot points. The "big ones" are the steering neck and swingarm bearings.
Visually inspecting the bike's drivetrain and suspension components.
Checking the charging system.
Torquing major fasteners, like the pinch bolts on the triple tree, swingarm, and fork.
The above services are available one-by-one or as part of various maintenance packages that I offer.
Basic oil changes start at $57.50 + service call, shop supplies, oil, and filter.
Maintenance may also include more complex work like replacing steering neck bearings, removing wheels to replace the tires, or replacing drivetrain components like the chain and sprocket on your motorcycle.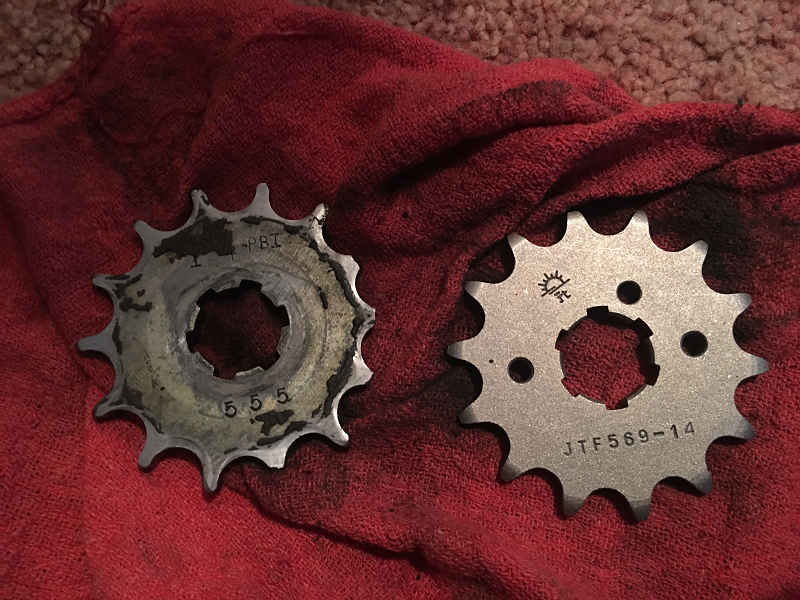 Service intervals
Did you know that the service intervals specified in your owner's manual are only appropriate for a bike that receives "average" use by an "average" rider?
What does that even mean, anyway?
It means if you put your bike through its paces and regularly wring everything you can get out of it, then your bike won't last as long as it should if you stick to the intervals specified in the manual. Your mechanic needs to take a good look at it on a regular basis.
For more information on the services I offer, click one of these links:
Call (720) 634-6935 to schedule an appointment.