There's no way to overstate it…
With rare exception, your bike needs to be in great working order before you even think about modifying it.
There's no point in making your motorcycle or scooter faster or better looking if it's barely safe to ride.
There's no point in trying to make it faster if it needs brakes, bearings, or suspension components.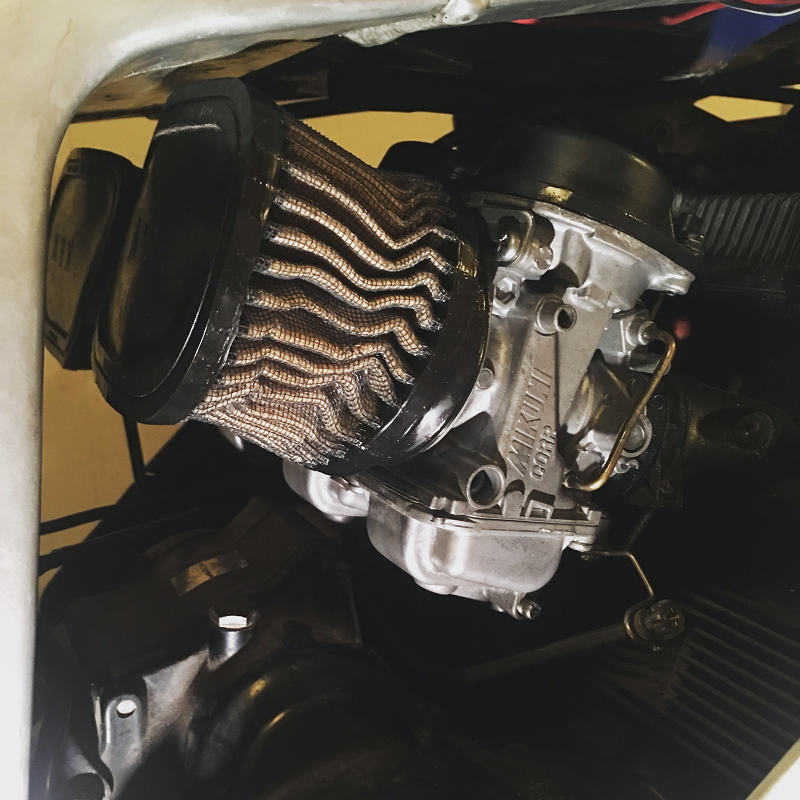 Occasionally I recommend installing a big bore kit on a scooter when the stock piston, cylinder, or rings wear out. But the scooter must be in good shape otherwise for the big bore kit to prove worthwhile.
Consider the following
Many new enthusiasts decide to "build" a bike out of some other bike. Maybe a cafe racer out of an old Honda. Or a bobber from an old Suzuki. Street trackers. Brat bikes. Choppers. GY6 Ruckuses. Stretched drag bikes. Desert sleds. Rat bikes. And the list grows by the minute.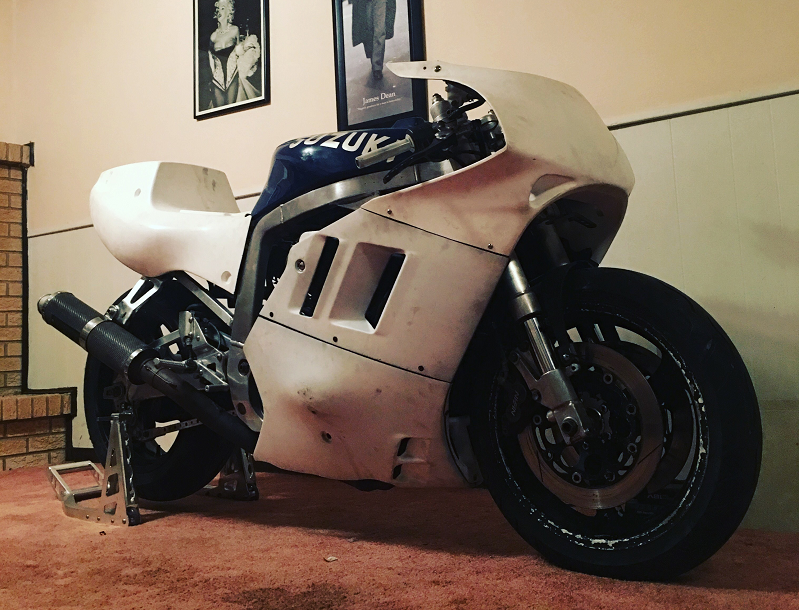 One of the biggest mistakes these new enthusiasts make is to tear the bike down as soon as possible, thinking they'll build it back up at some point using new parts. This almost never happens. I've bought plenty of bikes "in bits" for pennies on the dollar. I've also sold a few, too.
If you've never worked on a bike before, one of the worst things you can do is tear down a bike that doesn't already run well, thinking to rebuild everything. Chances are not everything must be rebuilt.
With a little work and know-how, you can get the stock bike you bought running and going down the road in its stock configuration. Then you can start modifying that, riding it as you go. Once you've done this a few times, you'll have a better idea of how to break them down and build them back up without giving up on a stalled project before it bankrupts you.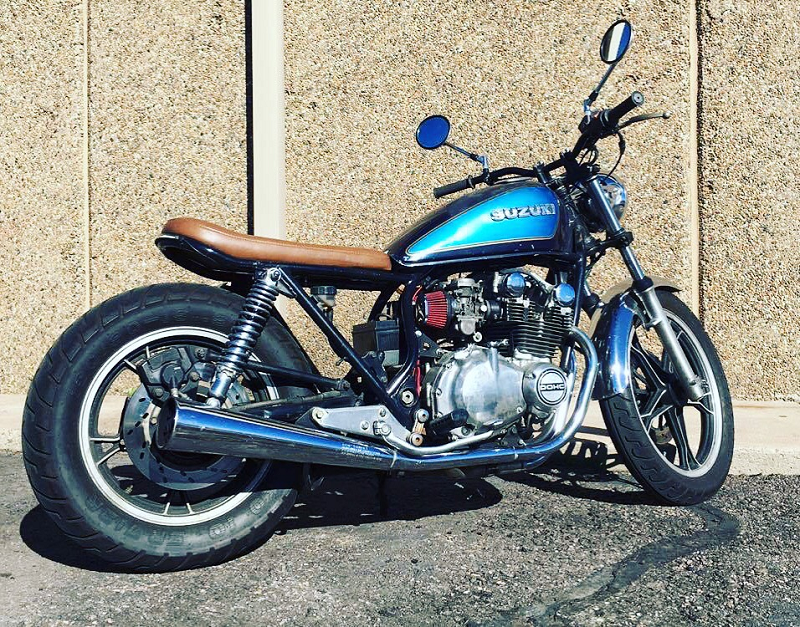 Examples of common bike mods:
Increasing the size of the engine using a larger piston and cylinder (i.e. a "big bore kit").
Aftermarket controls, like handlebars, mirrors, and switches.
LED lamps for the tail light and turn signals.
Aftermarket exhausts.
Frame mods, like the dreaded "bobber" or "cafe" style rear hoop.
Aftermarket bodywork, wind screens, race fairings, etc.
Aftermarket suspension goodies, like shocks, springs, and valves by Race Tech and others.
Aftermarket luggage, panniers, bags, etc.
Aftermarket electronic ignitions to replace points and condensers.
Pod filters and Dynojet kits.
Fabrication of entirely new components via prototype/machinist services.
If you can dream it up, I can most likely find or even have the parts made.
For more information on the services I offer, click one of these links:
Give me a call at (720) 634-6935 to talk more about the bike mods you're planning.